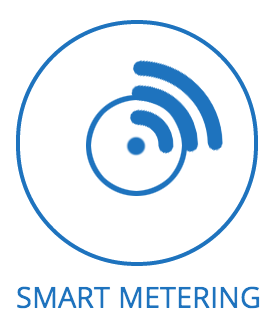 Our Smart Water Submetering service is a comprehensive solution consisting of the installation of master and submeters and a software that enables real-time water usage monitoring.  Smart metering empowers the owner/property manager by enabling an understanding of water consumption, detecting potential leaks, adjusting water consumption (e.g. during irrigation) and allocating water consumption costs to the ultimate users.


BILLING SERVICE / COST ALLOCATION
Through the AQUEES billing service, you can allocate costs directly to end users.
Actual water consumption per end user is measured and either directly or per a customizable formula charged to the ultimate consumer.